Merry Christmas from Planned Parenthood: Yule swag bags for abortion-positive journos
Isn't there supposed to be a "cup of coffee" rule for accepting gifts from sources?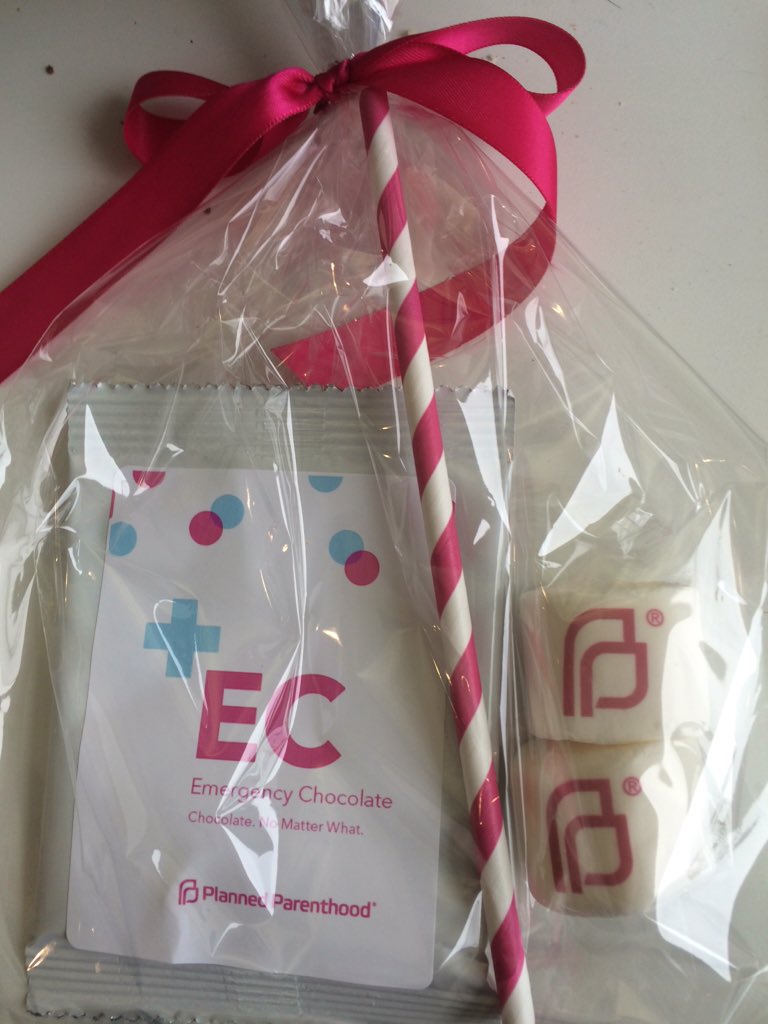 Getting bought cheap if you work for Vox
And it looks like two chintzy nougats plus a candy cane that might be useful for a DIY abortion.
Wonder if those chocolate candies look like this?
I want to know: Where's my Planned Parenthood swag for my work as a "reproductive health reporter"? I wrote a cover story about Planned Parenthood for the Weekly Standard in 2007.
Posted by Charlotte Allen