Eminent white-male U.K. professors to be assigned young ethnic-female "mentors" to harangue them about their "unconscious bias"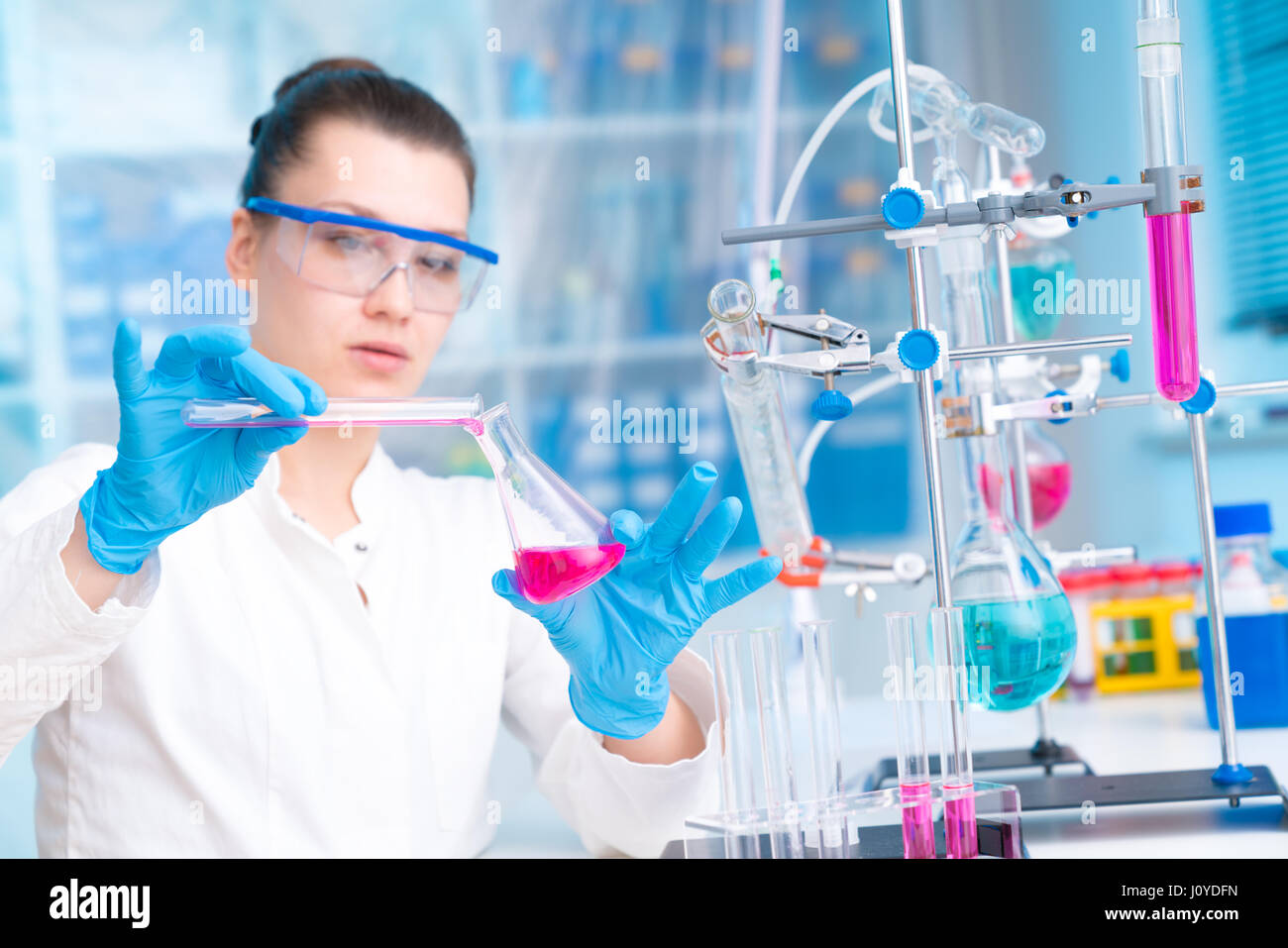 You're a female professor and you didn't get tenure? Must be the fault of all those old white men on the faculty. So let's send those oldsters to re-education camp!  From the U.K. Telegraph:
Male, pale and stale university professors are to be given "reverse mentors" to teach them about unconscious bias, under a new Government funded scheme.

Under the project, white men in senior academic posts will be assigned a junior female colleague from an ethnic minority as a mentor.

Prof John Rowe, who is overseeing the project at Birmingham University, said he hoped the scheme will allow eminent professors to confront their own biases and leave them "feeling quite uncomfortable".
Mmm, a new perk for winning the Nobel Prize: being forced to feel "quite uncomfortable"!
According to U.K. blogger Chris McGovern, Rowe, director of research at Birmingham's University College of Engineering and Physical Science, told the press:
In 'normal' mentoring, you tend to have a senior person whose job it is to coach a junior person . . . In reversing that we will take, for example, a black, female academic, who will then explain to a senior white, male professor what it's like being who they are, the journey they've come though and the challenges they have faced.
This experiment in SJW haranguing at Birmingham and elsewhere in the U.K. is being paid for by–of course–the British government, to the tune of £5.5 million from the Engineering and Physical Sciences Research Council.
According to the Telegraph, Rowe said the reverse-mentor project was designed to examine ""underlying causes" that lead to the underrepresentation of female and ethnic minority academics at the top of academia.
We are mindful that previous attempts at addressing such imbalances have not been successful, so we are investigating new ways of understanding how to support progression of our female and ethnic minority colleagues,"
One of those "new ways" seems to be to make distinguished older male professors so miserable from the constant hectoring that they'll resign from the top academic posts they've worked all their lives to earn–so the posts can then be filled by young ethnic females with few credentials.
Posted by Charlotte Allen