Merry Christmas from the Biden administration: No presents, no tree, no family gathering, no cards–and no Santa down the chimney because you'll need the fireplace to keep fuel costs down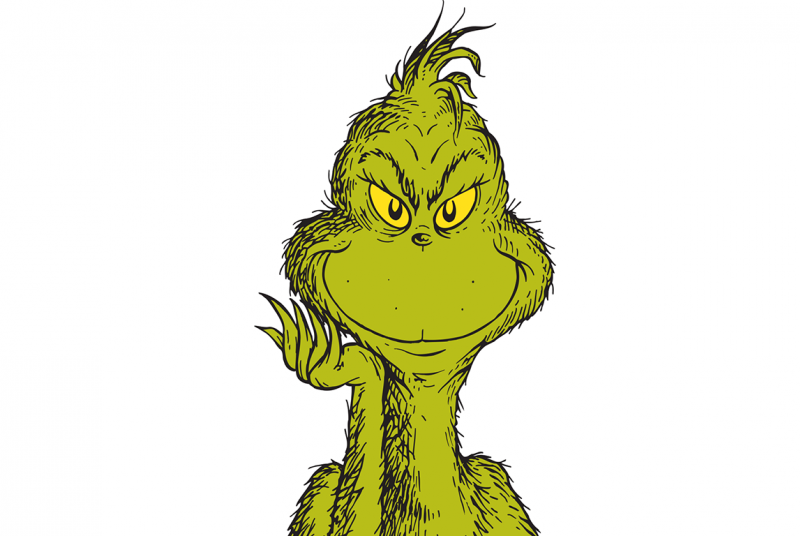 It's beginning to look a lot like Christmas with the Biden administration!
"There will be things that people can't get," a senior White House official said.
"At the same time, a lot of these goods are hopefully substitutable by other things … I don't think there's any real reason to be panicked, but we all feel the frustration and there's a certain need for patience to help get through a relatively short period of time," the official added.
Obtaining a Christmas tree, real or artificial, may be much harder this season due to shortages.
The supply of artificial trees may be limited this year due to labor and market issues, while crops of real trees were damaged over the summer due to the extreme heat in certain areas.
The price of artificial Christmas trees has already jumped 25% this season, the Wall Street Journal reports. Shipping delays have caused cargo to collect at California ports while ships line up and deal with waiting times of up to three weeks.
Dr. Anthony Fauci, chief medical adviser to President Biden, said Sunday it's too early to say whether Americans should avoid larger family gatherings for Christmas, while the nation experiences an uptick in new COVID-19 infections among children alongside lagging vaccination rates. 
In an interview with "Face the Nation," Fauci said it's "just too soon to tell" whether holiday gatherings should be limited for the second year in a row due to the ongoing pandemic, but said Americans need to focus on lowering the number of new infections and hospitalizations.
The US Postal Service is something of a hot mess right now — short on funding and workers, and burdened by the pandemic-era influx of packages.
As of October 1, mail in the United States has become more expensive and, in many cases, much slower, thanks to a new and controversial service standard that reduces post office hours and charges consumers peak shipping rates. Just in time for the holidays!
Winter utility bills are about another huge drain on household finances as inflation creeps into just about every consumer product on the market. Prices for natural gas — a nonrenewable fossil fuel that remains the most common way to heat homes in America — are soaring just as the Northern Hemisphere slides into fall and winter.

That open fire on which you roast your chestnuts may need to double as a home heating system.
But as President Biden himself would say: Go vote for someone else!
Posted by Charlotte Allen