New feminist literary genre: the wine-whine–gender inequality in syrah-slurping on television
From my latest blog post for the Independent Women's Forum: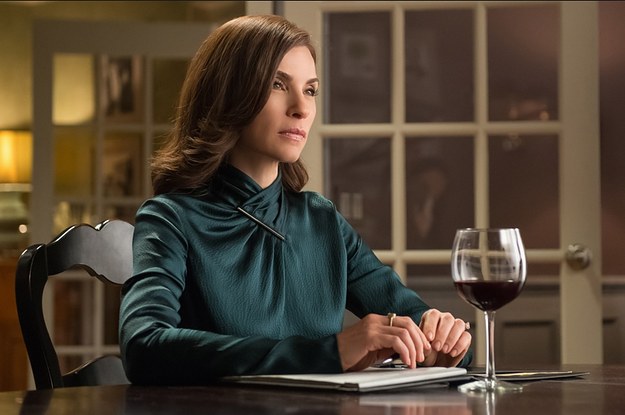 The Good Wine: TV patriarchs depicting women as booze-aholics
Writing in the Atlantic, Megan Garber discovers a pressing social problem that demonstrates how patriarchal our society is:

The female characters in TV series drink a lot of wine–and the male characters don't:

"Alicia Florrick [of The Good Wife]  is a woman who really, really likes wine. Something to celebrate? Wine. Long day at work? Same. Stressful day with the family? Same. Wine, wine, wine—red and generously poured and gulped as often as it's sipped.
"Alicia is not alone in her penchant for televised oenophilia (scroenophilia?). She shares her habit with Olivia Pope. And Tami Taylor. And Skyler White. And Carrie Mathison. And Claire Underwood. And Joyce Flynn. And many, many other TV characters—almost all of them women—who telegraph their internal turmoil via swigs of Syrah."

And this is bad, because:

"Theirs is not, for the most part, social wine or with-dinner wine. It is coping wine. It is medicative wine. It is wine that is often consumed alone. And it is wine that is, as an element of TV production, used by its respective storytellers as a visual metaphor for its drinkers' worry and fear."

And here's the real horror:

"You rarely see TV's men gulping wine from goblets, alone in their kitchens…."
Posted by Charlotte Allen